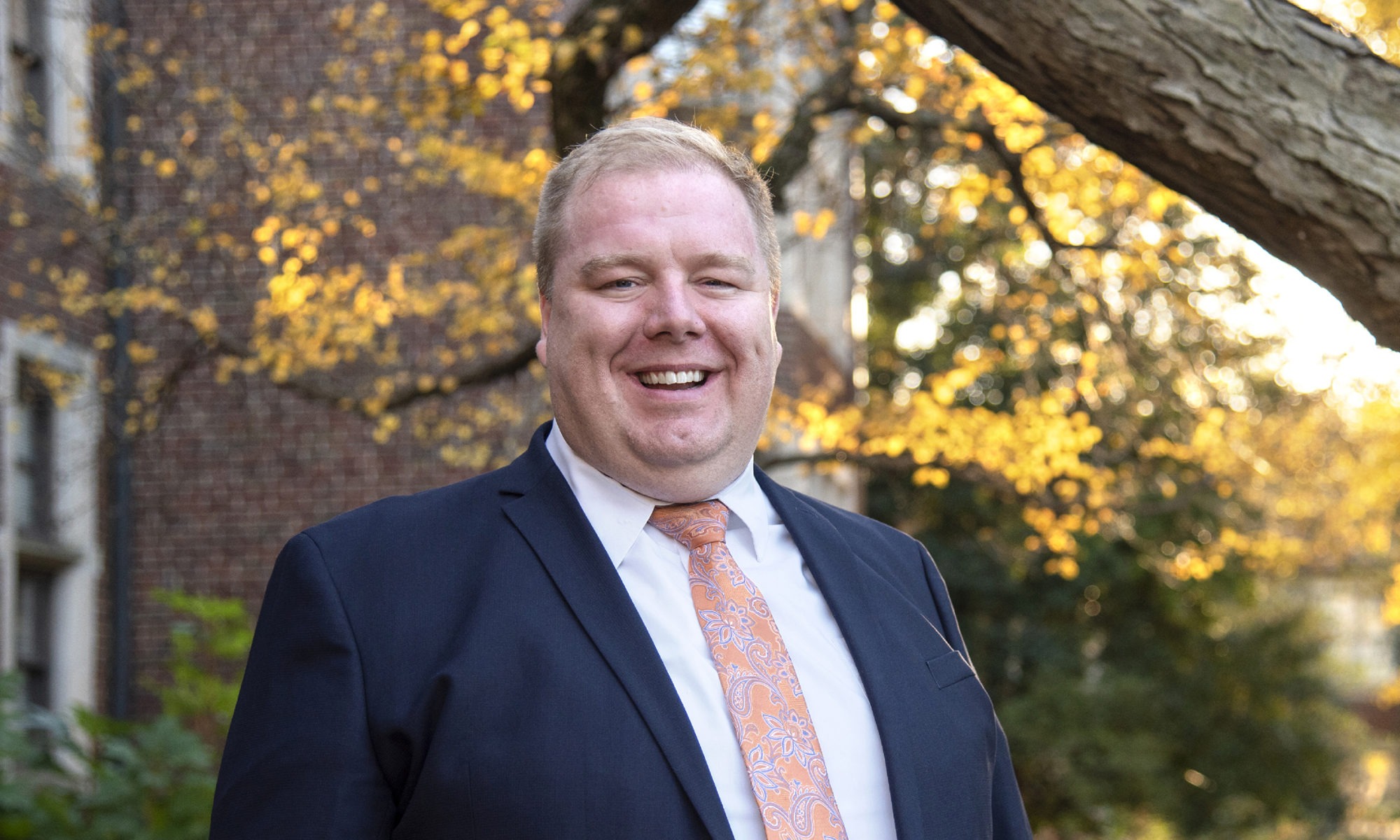 It's all for the children . . .
My roots with UTIA run deep. In the fourth grade, an Extension agent walked into my classroom at Bethel Springs Elementary School. Little did I know that this individual would forever change my life. Mrs. Rita Casey was the 4-H agent in McNairy County and was she ever a good agent. She had fun activities for us, made the 4-H club meetings lively, and kept us on our toes. Honestly, after being in 4-H in the fourth grade, I knew that I wanted to be a 4-H agent when I became an adult. Fast forward several years and I am interviewing to work for UT Extension. I am eager, nervous, and ready to begin my career.
My professional career began in 2003 when I left my small town to become the newest 4-H agent in Metro Nashville–Davidson County. I was overwhelmed. I had moved from a town of 800 to a city of over 600,000 people. But on my first day, I had the opportunity to visit Crieve Hall Elementary School and meet youth in several 4-H clubs. I knew by 8:01 a.m. that I was in the right place. For five years I visited countless schools, community centers, and libraries—leading 4-H programs and working with children who some might have viewed as underdogs. Not every 4-H member had the resources they needed to be successful. For example, purchasing a piece of poster board for the 4-H poster contest was a challenge for some. This was one of many signs that made me know I was in the right place. This was my chance to try to play a small part in helping these children grow and learn. This was my chance to help them see their potential. Helping these young people was the only reward I needed then, and the only one I need now.
As my career progressed, I was given the opportunity to work with thousands of young people across our great state, the nation, and the world. I have been to remote villages in South America and Africa to inner-city neighborhoods in our nation's urban centers. In each location, my heart was warmed as I saw students working hard to overcome barriers to grow as a person and as a leader. Each of these experiences inspired me to do more.
"Others first, self second." This is my motto and my daily reminder to put others ahead of myself. In 4-H, we help young people discover hidden talents and expose them to new opportunities. Some of these youth will be successful with or without 4-H, but many need something and someone positive in their lives. I get to play a part in leading an organization that does this daily. If one child is impacted positively by 4-H or my actions, then my life's work is complete.
---