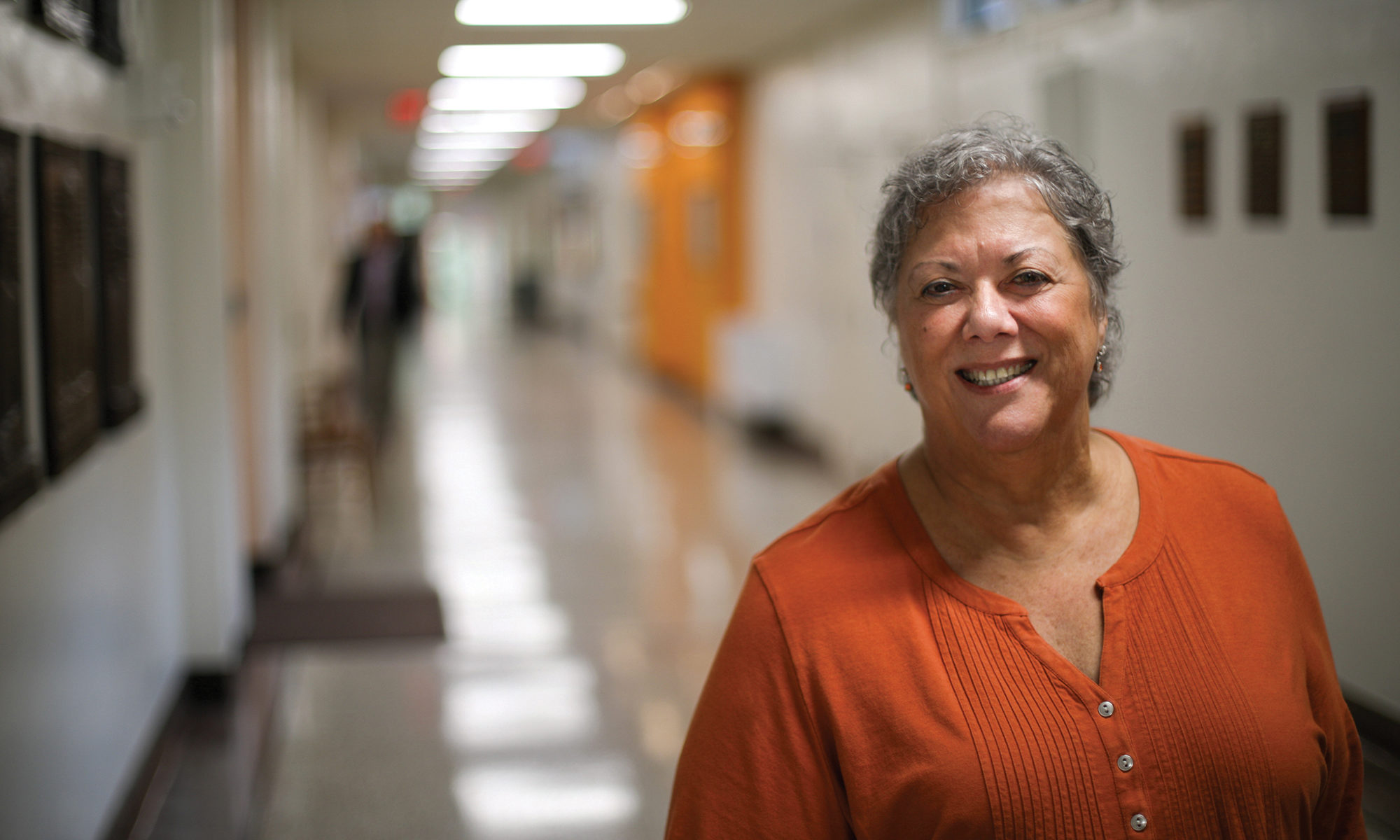 How Dean Caula Beyl Transformed the College
In 2007, newly appointed Dean Caula Beyl was given a stark charge: double the enrollment at what was then known as the UT College of Agricultural Sciences and Natural Resources. Looking back today, she accomplished that goal, and so much more during her fifteen years of leading the College.
Much has changed across those years, and for the better through Beyl's guidance and passion for the agricultural sciences. Not only has the College doubled enrollment, but it has also experienced abundant growth through new degree and certificate programs and a robust scholarship program for students. In 2018, the College even got a new name. Beyl's focus on student development and a desire for a collaborative atmosphere at the College, now known as the Herbert College of Agriculture, have paved the way for others to continue growing Herbert upon her retirement in December 2022.
"What I am most proud of is the fact that students in the Herbert College of Agriculture have embraced the learning that they receive inside and outside of the classroom and have emerged as extraordinary leaders across campus during their time with us and then in the professional world after graduation," Beyl says.
Through her commitment to grow those around her, Beyl cultivated a family environment at Herbert. "As a dean, I celebrate the extraordinary faculty and staff who work hard to make the College successful. The growth and reputation the College has achieved in the past fifteen years is clearly attributable to the dedication and passion of all the exceptional people who truly care about what they do and the impact they have," says Beyl.
Those on her staff also make note of her own impact. "Dean Beyl has developed a college spirit of belonging and experiential learning," says John Stier, the College's associate dean. "Her people-first values combined with strategic thinking have propelled the College to double its enrollment and engendered a community of openness and collegiality."
Along with her success in the role of dean, Beyl has achieved a thorough list of accomplishments in her academic career. To say she is an expert in the field of plant science would be an understatement. Beyl has authored more than a hundred proceedings, abstracts, and presentations on plant science and physiology. Her student impact is also easy to see, having mentored more than thirty students at both the MS and PhD levels of study, and her commitment to research is clear, as well, with forty-three funded research projects totaling more than $8 million dollars.
Beyl's strategic vision brought about one of the most significant moments in the College's history: the naming of the Herbert College of Agriculture, which became only the third named college at the University of Tennessee. Jim and Judi Herbert (BS animal husbandry '62, and BA English '63, respectively) made the gift because they believed in the positive impact the College is having on students who are studying agriculture and the strides the College has made under Beyl's leadership.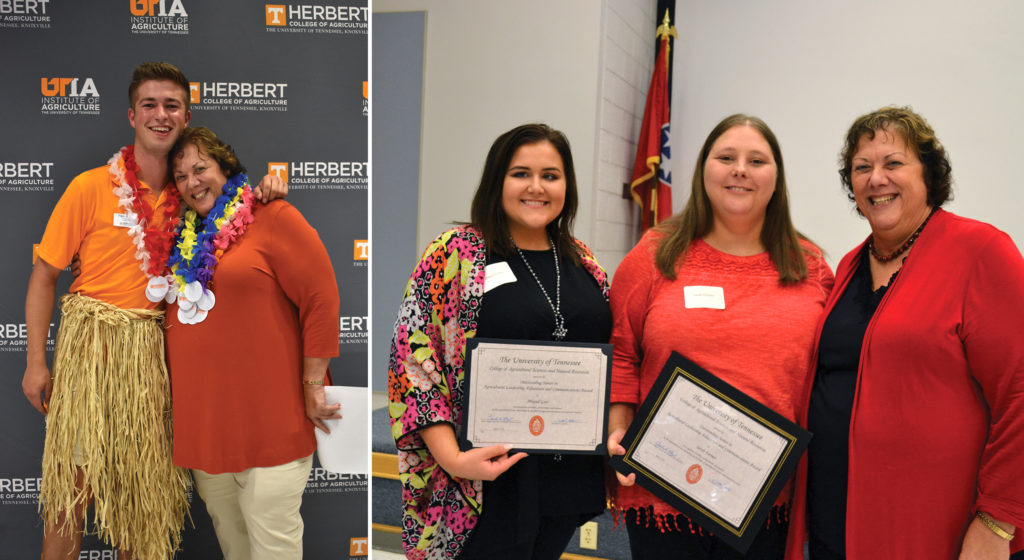 Beyl was also instrumental in bringing the construction science program to Herbert, which has one of the highest job placement rates at the College year after year. During her tenure, Herbert also developed an innovative new opportunity for non-degree seeking students with a certificate program in horticulture therapy.
"Dean Beyl has devoted her professional career to creating a more equitable, innovative, and welcoming academic environment for students, faculty, and staff from all walks of life," says Craig Pickett, Jr., director of diversity, equity, and inclusion at UTIA. "Under her leadership and guidance, the College has developed a multitude of student success initiatives to foster a welcoming environment. With her efforts, we have created a culture that focuses on sensitivity, awareness, and belonging within our academic departments, research labs, and community partnerships. We are forever grateful for her investment and dedication to the academic, personal, and professional success of our students, and for cultivating a pathway of success for alumni throughout Tennessee, across this nation, and throughout the world."
The impact Beyl has had on students, faculty, and staff at the Herbert College of Agriculture leaves a legacy that will forever be remembered.
---