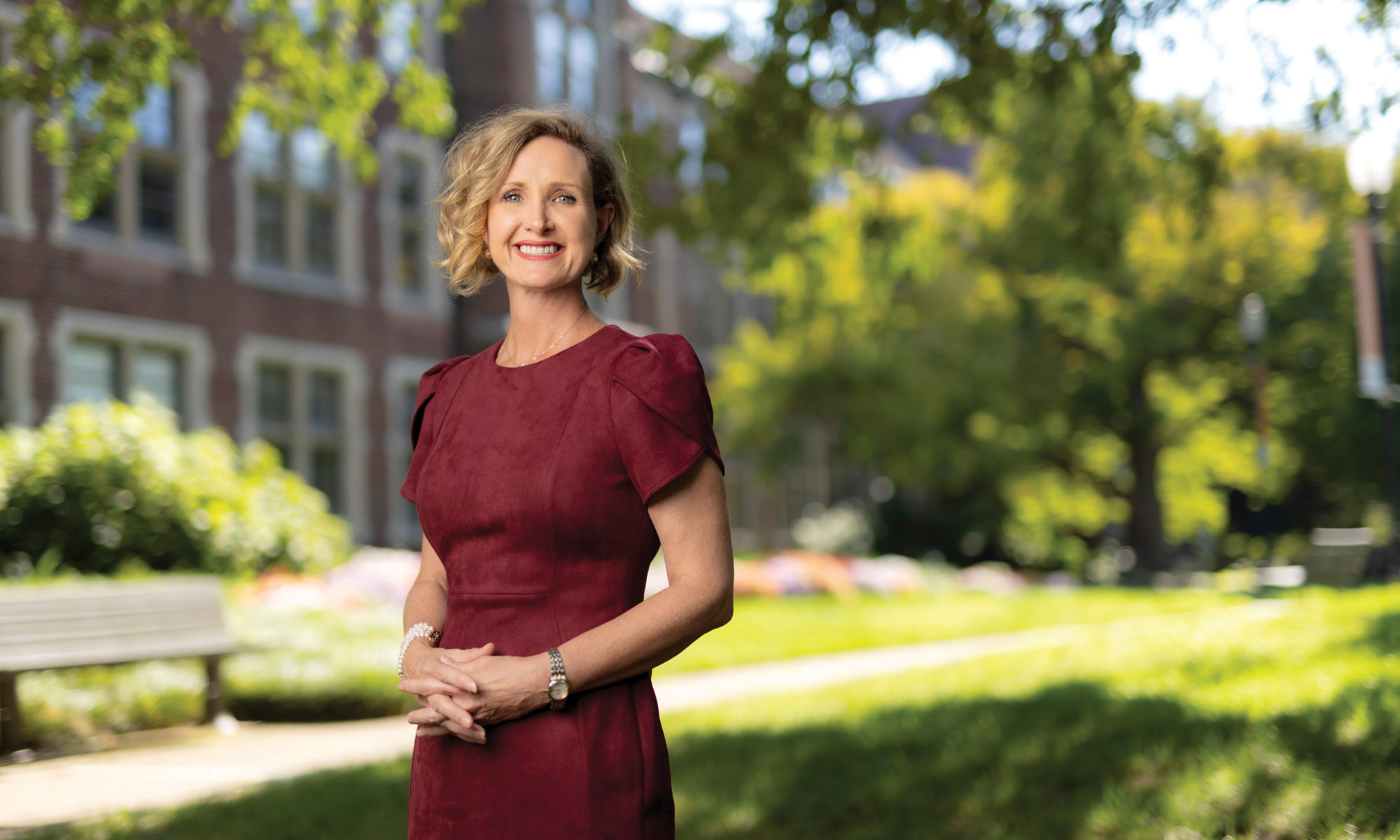 Greetings! And welcome to this issue of Land, Life and Science, our biannual magazine highlighting the amazing work underway at the University of Tennessee Institute of Agriculture. This is my first message as the new senior vice chancellor and senior vice president, a role I am honored and blessed to be serving in for the University and state of Tennessee. I had the pleasure of meeting many of you during receptions across the state, and I look forward to more opportunities to engage with you.
We have a bold vision for the Institute and are fortunate to have the unwavering support of the University of Tennessee, Knoxville, and UT System. As the University's arm that brings together teaching, research, and Extension, the Institute is excellently positioned to share the knowledge the University provides with residents of Tennessee, throughout the nation, and around the world.
During my travels across the state, meeting with outstanding faculty and staff, students, stakeholders, legislators, donors, and volunteers, it is clear that we are so fortunate to be a part of this enterprise. The Institute has some of the brightest minds associated with the University of Tennessee investing their expertise and passion in advancing UTIA's mission to provide Real. Life. Solutions. Our students are dedicated to making a difference in the world, whether in Tennessee or elsewhere around the globe. We are proud to have supporters ready to step in to assist, and producers and stakeholders to work closely with us to solve some of the world's greatest challenges.
We have a lot to celebrate this year! In this issue, we are excited to share news of our new partnership with FIFA, soccer's world governing body, and to be playing a key role in assuring the success of the 2026 World Cup. This will be the first World Cup to be hosted by the US, Canada, and Mexico and our intended impacts of creating safer, and consistent, high-performance playing surfaces in all three countries guarantees to also advance the frontiers of turfgrass science. We detail a pioneering collaboration with Ford Motor Company that will benefit both the environment and STEM education for Tennessee youth for years to come. We also reflect upon the tremendous impacts of Herbert College of Agriculture Dean Caula Beyl, as she brings to a close fifteen years of leading the College.
We are pleased to say you can now find Land, Life and Science online. Please visit lls.tennessee.edu to read articles and share news of the Institute on social media.
As we look ahead to 2023, your continued support of UTIA will be invaluable. Please keep in touch, and I invite you to reach out directly to me to share your thoughts and ideas. Our goal has been, and will continue to be, providing Real. Life. Solutions. to all we serve.
You will hear me often say that every state has a land-grant university, but not every land-grant has a state like Tennessee.
Thank you for the warm welcome!
Carrie L. Castille, PhD
UTIA Senior Vice Chancellor and Senior Vice President
---