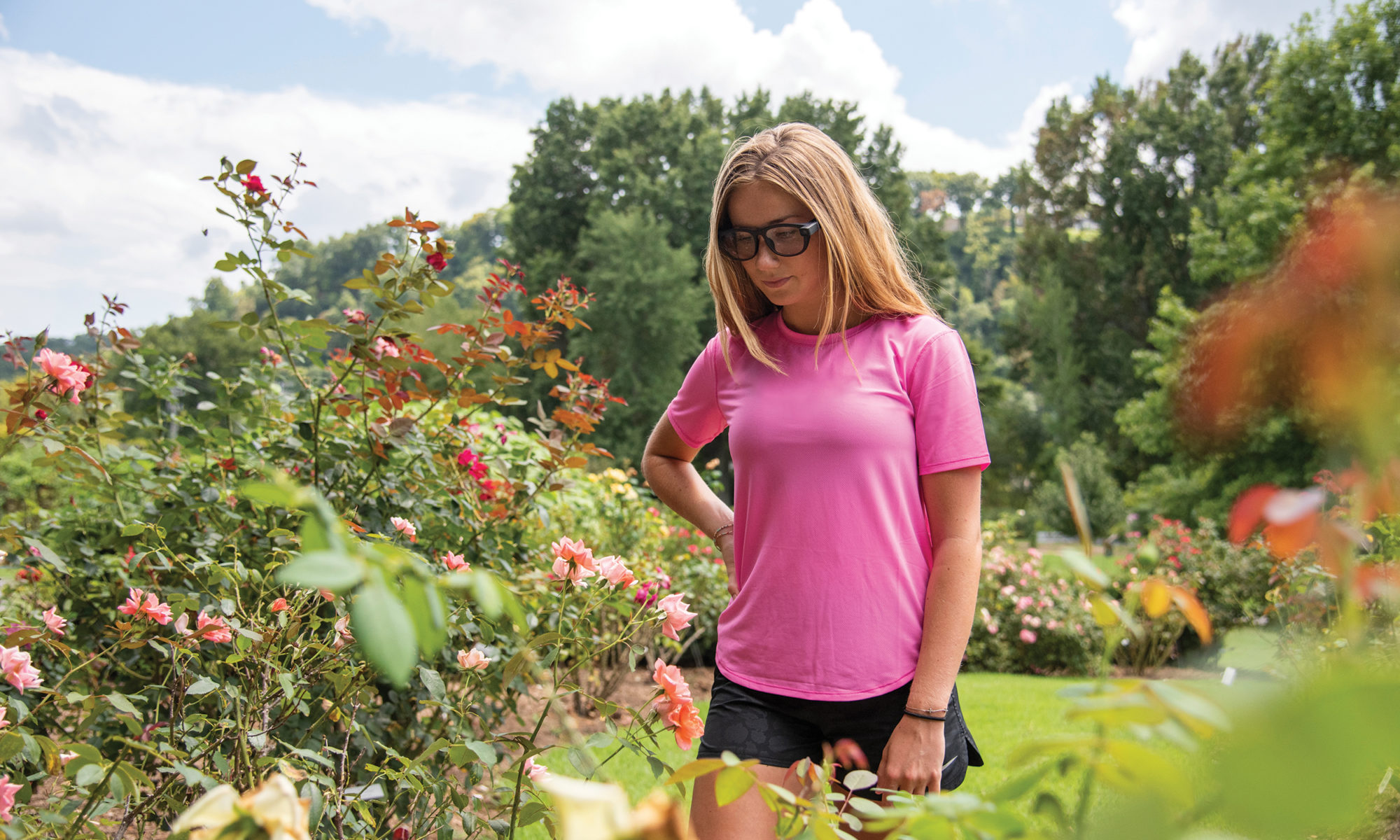 What captures the eye may unlock a myriad of solutions at new REM Lab
Would you wear a pair of high-tech eyeglasses in the name of science? It might surprise you to know that there is tremendous value in your gaze. In fact, what captures your eye may hold the key to a myriad of research solutions.
Researchers in the Department of Agricultural and Resource Economics have launched the REM Lab—short for research, Extension, and marketing—to capture visual attention data via special eyeglasses. Three tiny cameras attached to eyeglass frames reveal what participants are seeing and the movement of their gaze.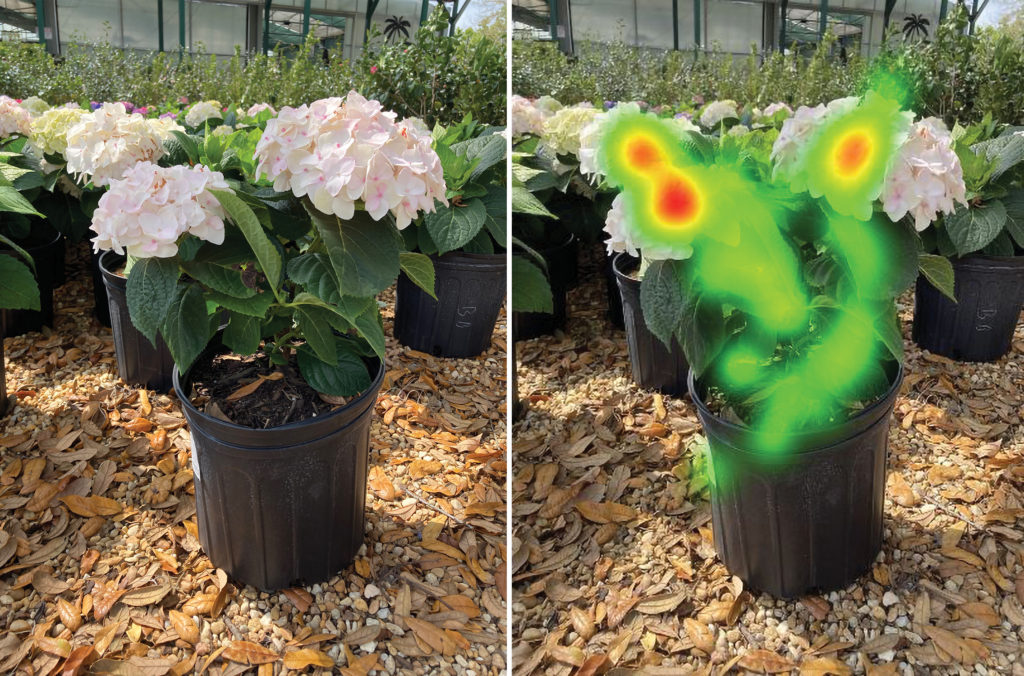 This knowledge alone provides valuable insights on how people make sense of objects and how effective the objects are in holding their attention. However, combine this data with applied economics methods and survey instruments and, voilà, researchers can make powerful correlations between visual attention and behavior.
"In today's world, people are inundated with information to the point of overload. This decreases promotion effectiveness, as only 2 percent of available information is viewed at a given time," says Alicia Rihn, lab codirector and assistant professor in the department. "Using biometric data, we can literally view information through the eyes of the consumer and gain a deeper understanding of how that information impacts their choices."
Lab researchers are using eye-tracking technology in a collaborative project with Auburn University to examine how cattle producers utilize information in their bull buying decisions. Another example of the power of biometrics is an upcoming project that could benefit the dairy industry. "Higher-value or niche dairy products have to differentiate themselves to draw business and a higher price than their generic-brand counterparts," says Liz Eckelkamp, lab codirector, assistant professor, and Extension dairy specialist in the Department of Animal Science. "Biometric data will deepen our understanding of what attracts and keeps repeat customers returning to a product or brand."
Eyeglasses aren't the only means of capturing data at the REM Lab. The lab is also equipped with five computers outfitted with stationary cameras. These cameras use infrared light to reflect off the back of the cornea to track how study participants move their eyes as they evaluate material on the computer monitor.
"We envision the lab becoming an integral part of future research across the University of Tennessee and in multi-institutional research collaborations," says Charley Martinez, lab codirector and assistant professor in the Department of Agricultural and Resource Economics.
The REM Lab also generates outstanding experiential learning opportunities for students in the Herbert College of Agriculture and other UT colleges to assist in all stages of research, from experimental design to synthesizing results into actionable insights for research, Extension, and industry audiences. The knowledge and experiences gained will make students even more marketable for graduate programs and employment.
---